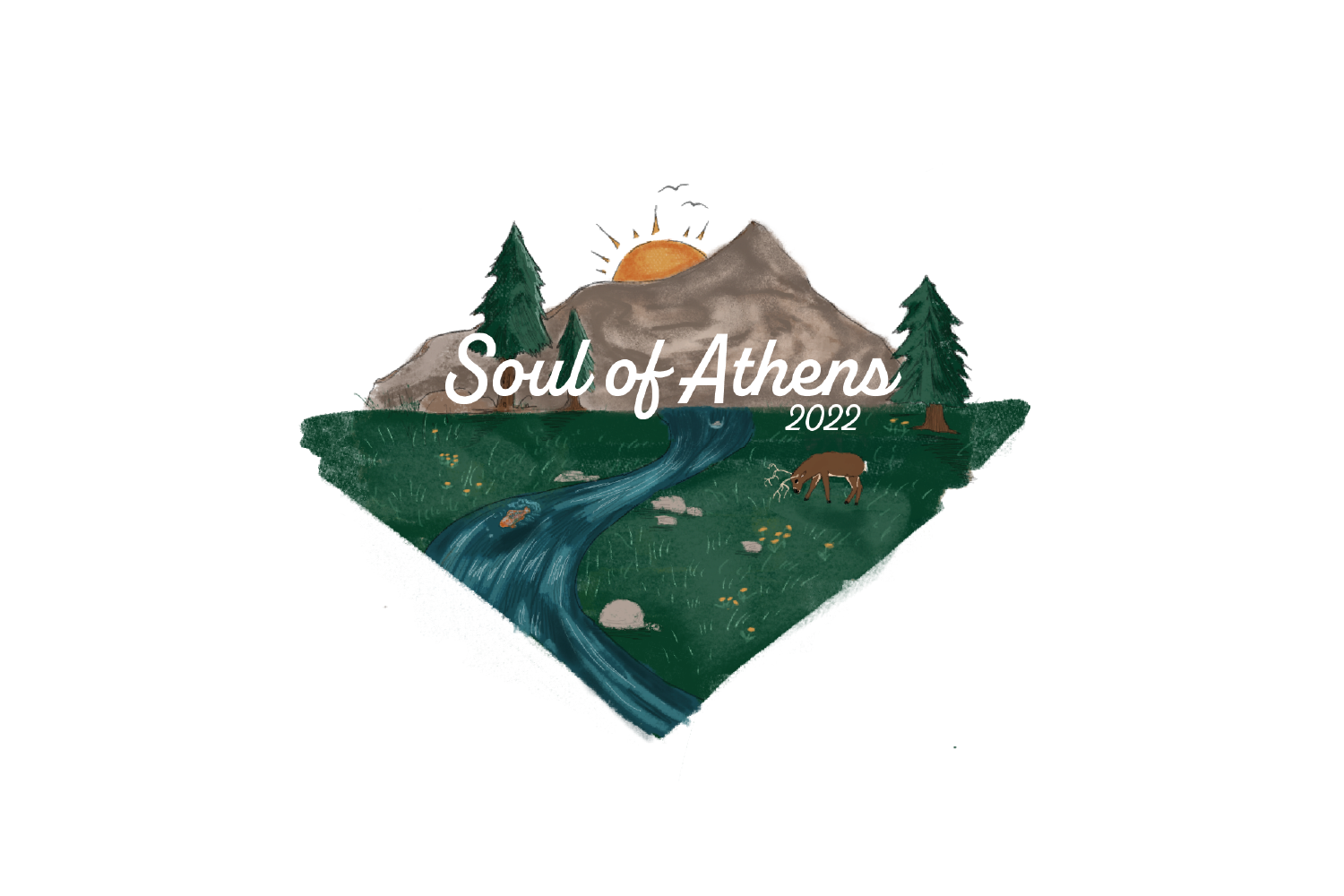 Soul of Athens is an annual multimedia project...
produced by graduate and undergraduate students in the School of Visual Communication at Ohio University.
In Southeast Ohio, the passions of driven individuals help define the soul of the region. From artists to goat farmers, explore the stories below of Athens and Southeast Ohio as a whole through the lens of various resources that have come to define the region's past: coal, timber, clay, farmland, and natural land. The past uses of these resources have left their mark on the land for better or for worse. Some individuals find new and creative ways to use this land to make a living and explore their passions.