Pride is a common thread through the Little Cities. People take ownership of the history of coal around Shawnee. Along with giving immigrants a chance to be free from dictators and monarchies, coal production in southeast Ohio paved the way for further industrial and westward expansion of the United States.
As the song mentions, miners found dignity in being able to power their homes directly from the earth, although many lost their lives doing so. The Millfield Mine Disaster, Ohio's worst mining accident, occurred less than 20 miles away from Shawnee and the Tecumseh Theater. The disaster claimed 82 lives, and with the small population of the infant city of Millfield, it affected most families.
Mining towns formed after the American Civil War with the rise of railroads. One of the first people to take advantage of the railroads was Colonel James Taylor, who LCBD credits with discovering the coal fields in Perry County.
After serving in the Union Army during the civil war, Taylor turned to southeast Ohio and began buying land to open coal mines. After realizing the profit available in Perry, others began buying his mines and creating new ones. During the 1870s to the early 1900s, those mine owners advertised work in their mines taking shape as groups from Hungary, Scotland, Britain, Germany, and even formerly enslaved people from the southern states came to work in the mines.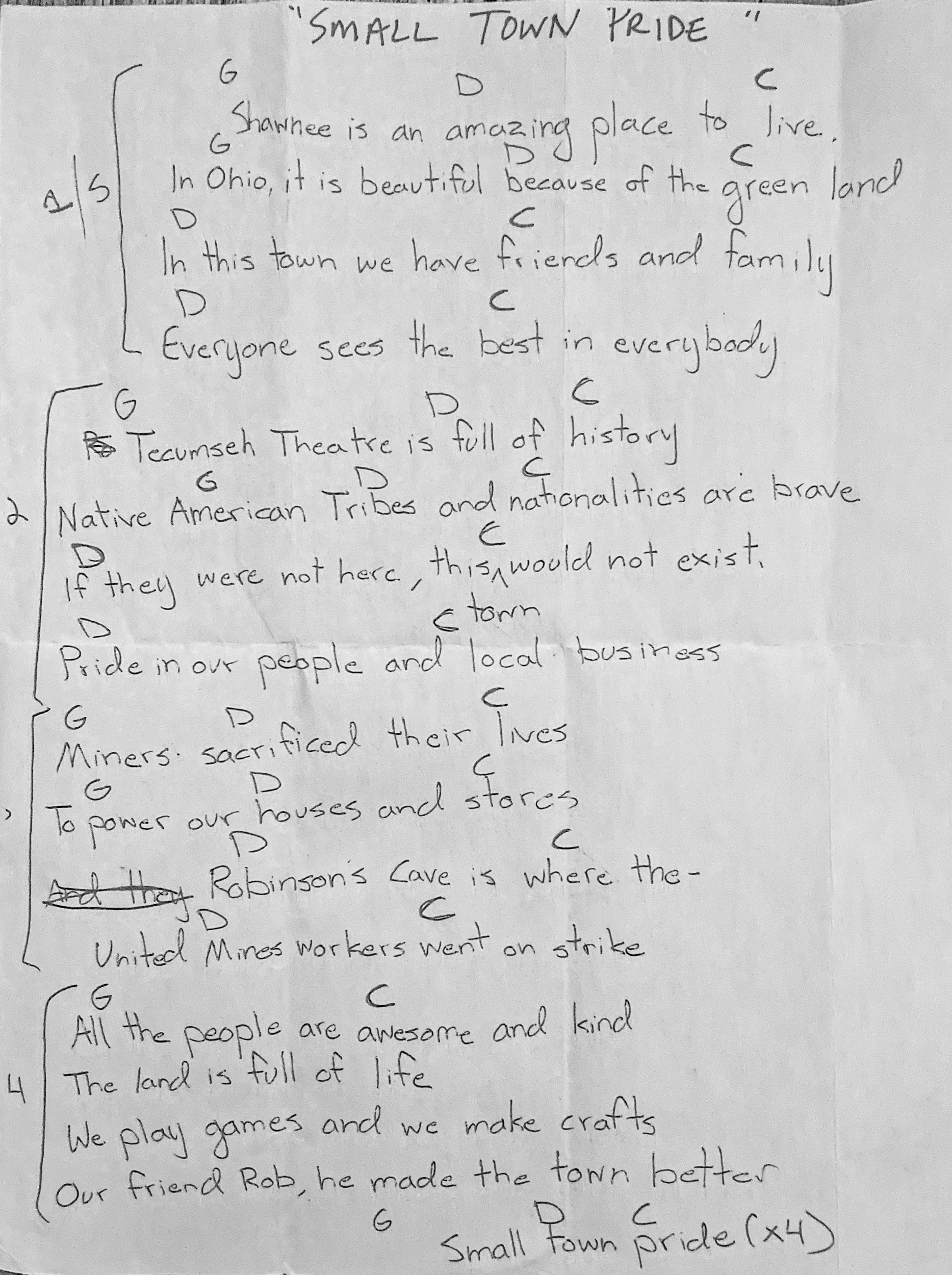 Small Town Pride' written by Evan Seurkamp.