Three years ago, Adam and Tabby Blaney started Blaney Family Farms in Albany, Ohio.
Adam, Tabby, their four children, and their many animals live on the land of their family business. They grow crops like lettuce, spinach, tomatoes, carrots, beets, and flowers such as tulips and anemones.
Adam does most of the manual labor and fieldwork, with help from the rest of the family in the warmer months. Tabby does a lot of the marketing, salad packing, and deliveries. She essentially handles the business side, and she also homeschools their kids. On Wednesdays, she does deliveries of lettuce and spinach to their wholesale accounts, which include restaurants and stores such as Little Fish Brewery, Farmacy, Village Bakery, and Kindred Market. Then, she does the family's weekly shopping in town and picks up Eliza from track practice.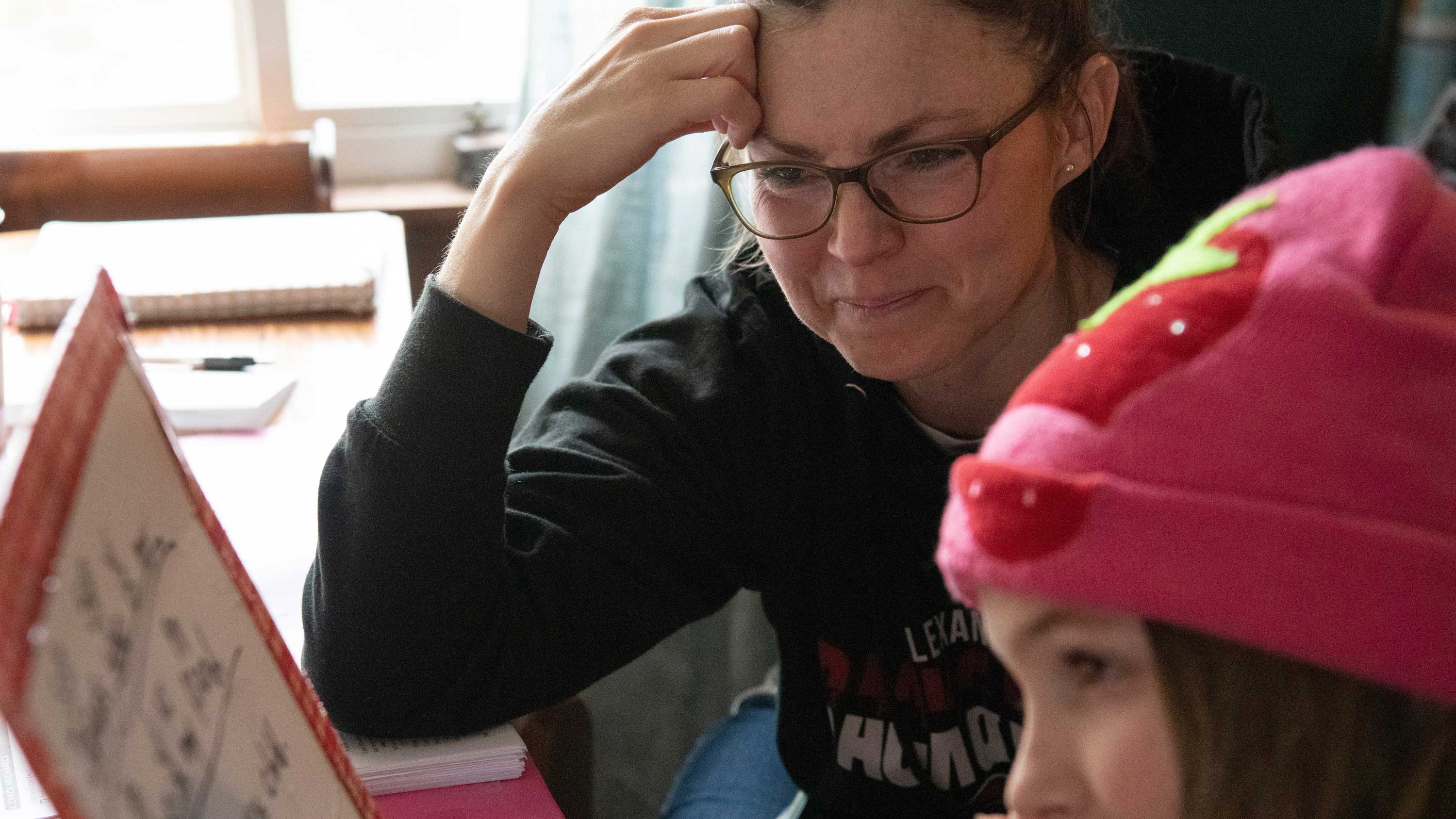 Their children, Mason, 15, Eliza, 13, Libby, 10, and Haddey, 9, are also involved with the family farm. The kids have pigs and chickens that are separate from the commercial farm operation. They are supposed to take care of these creatures, and they have animal-related chores. Sometimes Adam has to catch up on these chores, but he says they are learning responsibility from the process of taking care of these animals. In the winter months, they do less work out on the farm. However, when the weather allows, they help out with collection and assist their dad in the greenhouses. The younger two kids are more enthusiastic in their assistance.
In addition to outdoor rows of crops, The Blaney's use their three greenhouses to grow crops more efficiently. "We have one large high tunnel which is protected growing space, which just means it looks like a greenhouse structure, but it doesn't have a floor," said Adam. "All of our crops that were growing are still in the ground". The climate-controlled environment of the high tunnel provides season extension, allowing for crops to be planted earlier in the Spring and through the winter. The high tunnel was funded by a grant from the USDA's National Resource Conservation Service.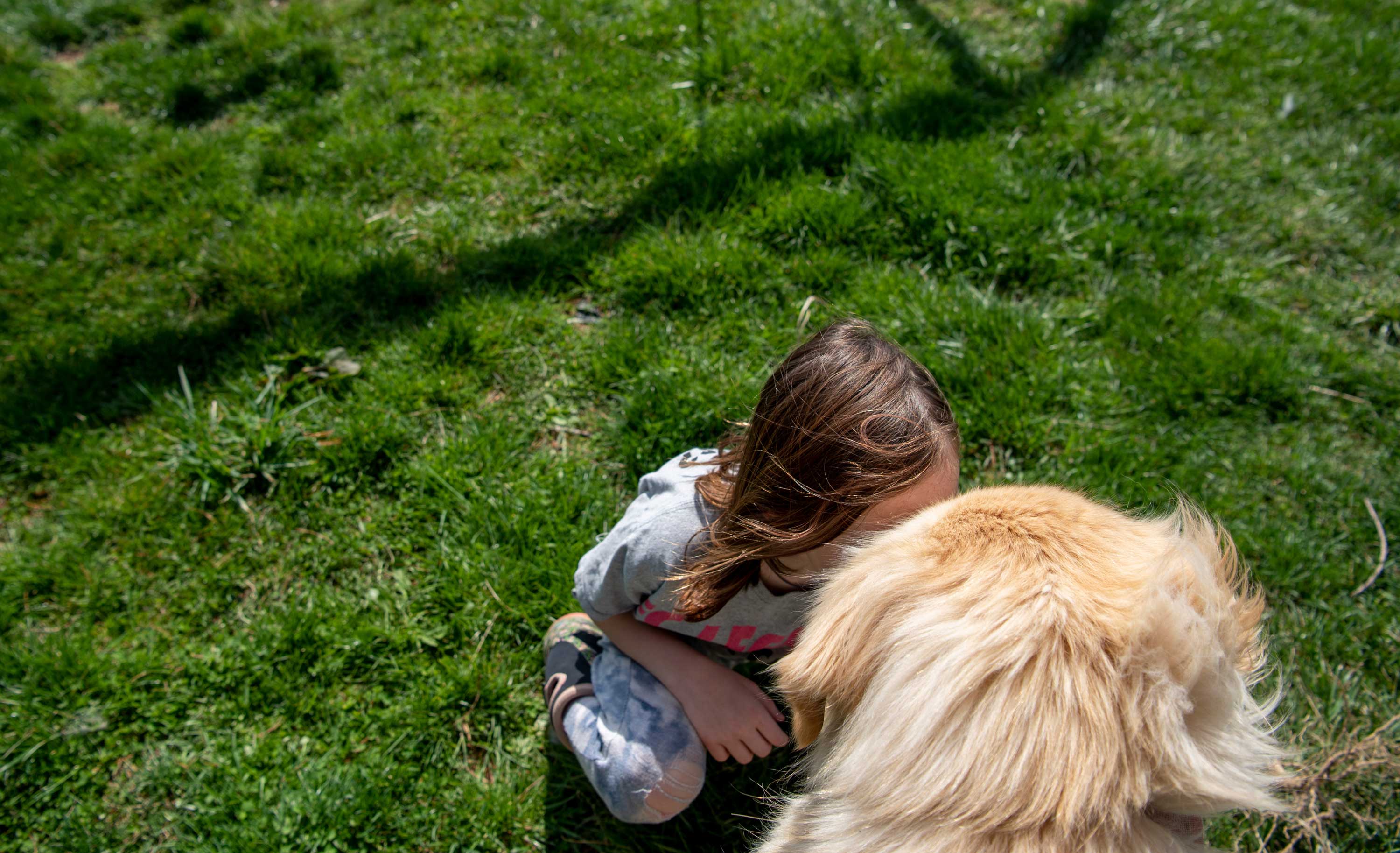 Adam has one employee, Justin Berry, who works several days a week. He is very close to the family and is invited in for lunch after every morning of work. Before working for the Blaneys, Justin had a career as a chef for many years. He said he left the service industry to seek more fulfilling work and a deeper connection to the community, the food he works with, and the land it comes from.
The need for access to wholesome food is dire across the U.S. According to the USDA, one out of three children between the ages of 2 and 19 are overweight or obese. In 2009, researchers at the USDA's Economic Research Service (ERS) reported that 23.5 million Americans live in low-income areas more than one mile from a supermarket. There are no grocery stores in Albany, and the closest one is at least 20 minutes away.
Justin Berry says that he has gone without fresh groceries for a few days because he has to plan a trip to Athens, a 20-minute drive, that fits into his busy schedule. He says this is a common problem of living in this area. The added cost of driving is especially enhanced by the prices of gas. Many people, especially low-income families, cannot always afford to travel often for fresh food.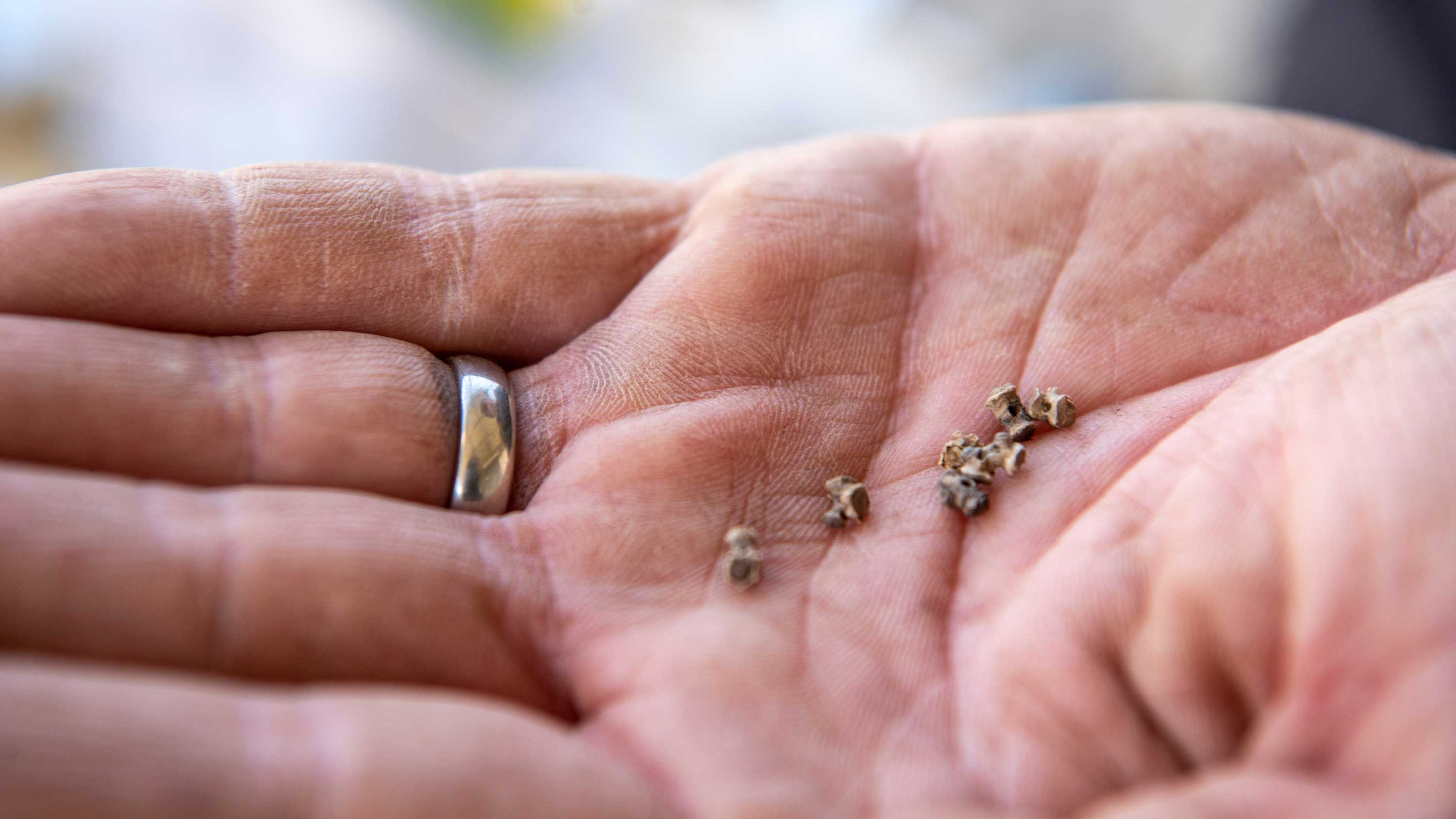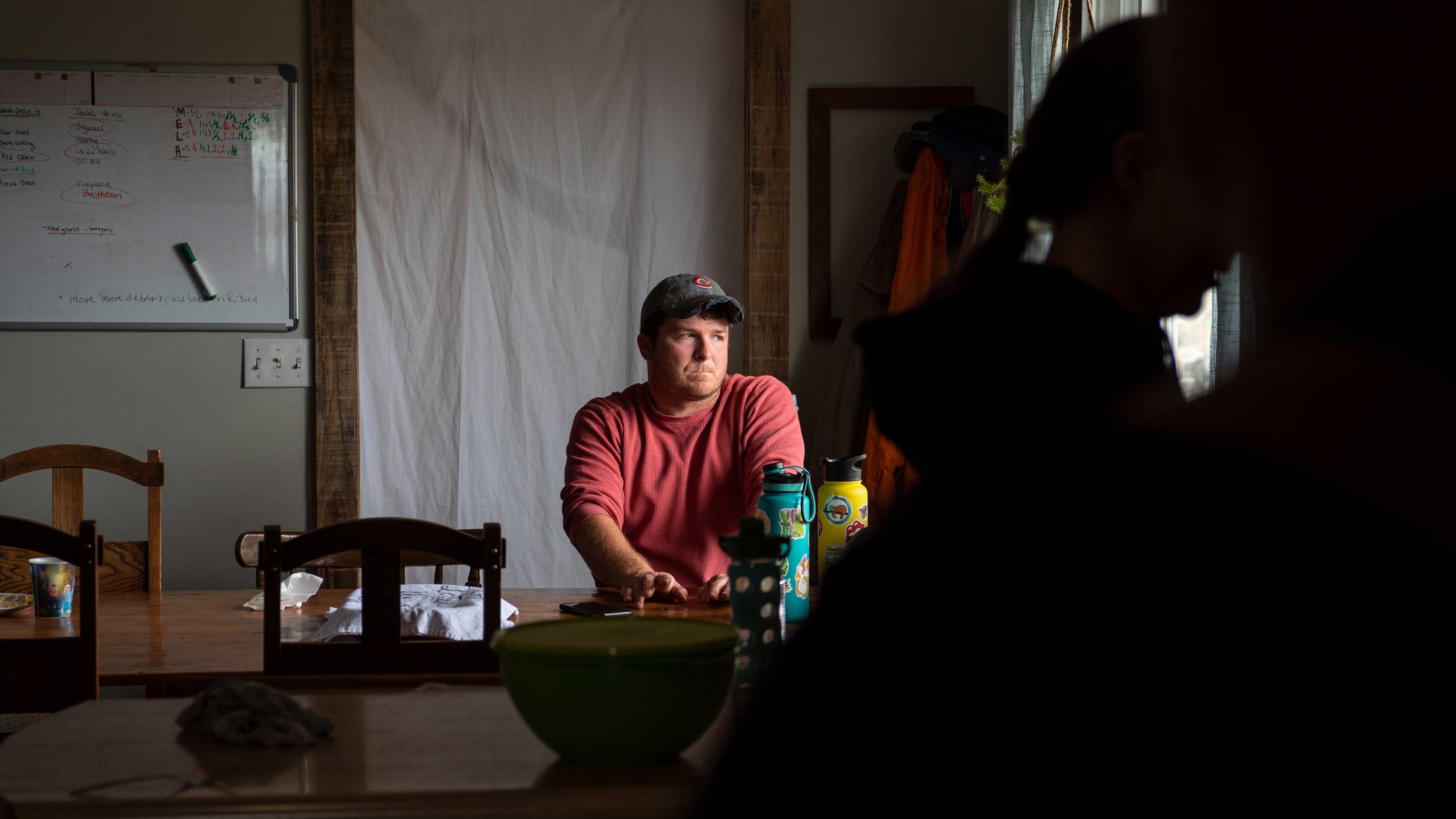 Adam believes that sourcing food locally is a solution to food deserts in Appalachian Ohio. "There's no reason anybody should back in Ohio should buy lettuce from Southern California. We can do it 365 days a year," said Adam. One of the Blaneys' goals is to provide community access to wholesome food. "We really do believe that food is medicine," Tabby said. "The healthier you are, the more you can enjoy this life and just all the good things that come with it. And if we can encourage people to eat a few more carrots or eat a few more salads here and there, then maybe we will touch them in a bigger way."
Part of their business is selling vegetables to wholesale accounts, but they prefer selling to their Community Supported Agriculture (CSA) accounts. According to the USDA, CSA is a production and marketing model where "consumers buy shares of a farm's harvest in advance". Beginning in May, people who sign up as CSA customers receive boxes of produce from the Blaney Family Farm. Instead of just getting a delivery of vegetables, CSA customers come to the farm to get their box and have the ability to volunteer on the farm for a day. The CSA program allows the Blaneys to make their customer's relationship with their food more personal.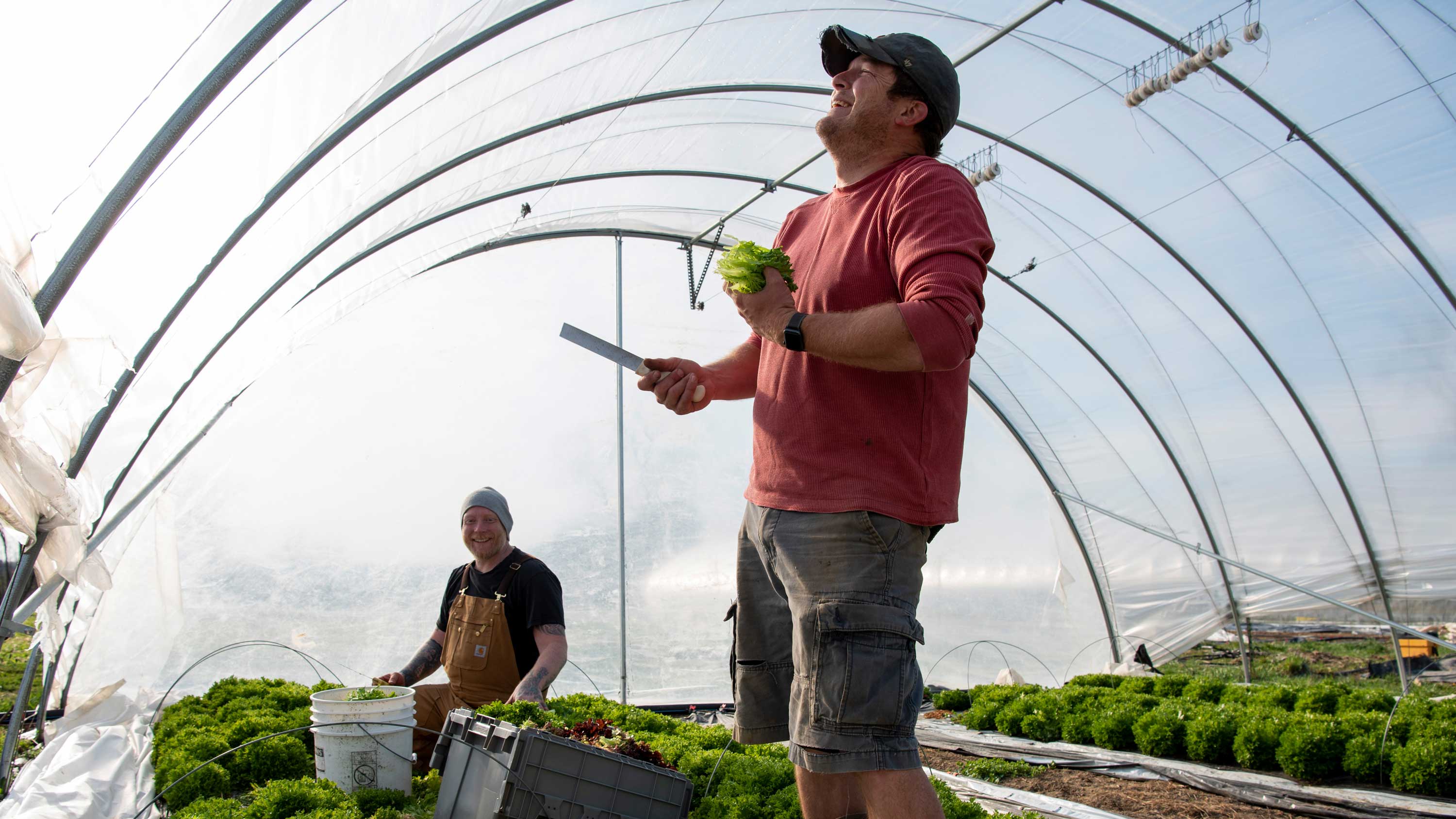 Off the road and up the Blaney driveway, the Farm Stand sits between the sizable, wooden storage barn and gravel path leading up to the white-painted house with burgundy shutters on its windows. The Farm Stand shelters a double-door industrial fridge, a couple of coolers, a chalkboard menu, and a cup for payments. In the fridge are a variety of goods produced by the Blaneys, all for reasonable prices. The Farm Stand runs on an honor system. However, its main purpose is the same as the farm's itself: to expand access to fresh food to their neighbors. "We have a lot of dreams about what our farm is going to do and what we're capable of," said Tabby. "We would like to see more community on the farm." They have dreams of expanding their farm stand into a permanent location in town. Tabby said she would love to start a grocery store that doubles as a community hub, and they are also in the process of getting the permits to build a community space with a pizza oven on their property. They want to host events where people can come and check out the farm. It is important to them for people to see and feel involved with where their food comes from and how it is produced.
"We don't raise vegetables just to make a living, we raise vegetables because we think it has a higher value… and a higher calling to be able to serve people and serve a community," said Adam.